From the Kids 来自孩子们
From time to time we get such adorable touching letters from our children that we wanted to share them with you.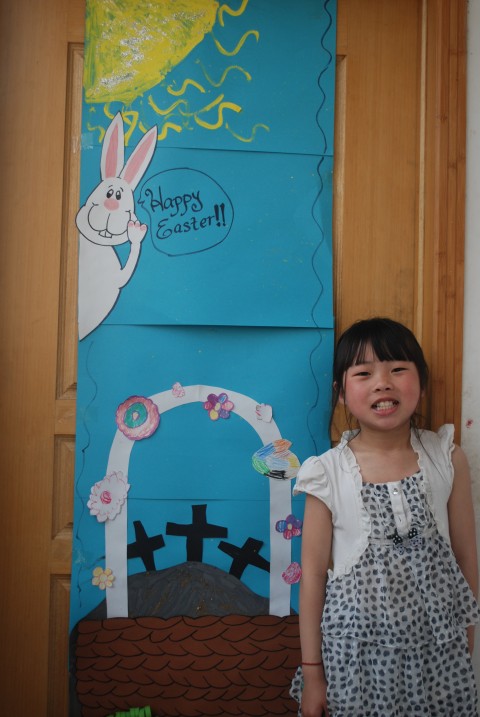 Anna age 7 when she wrote these letters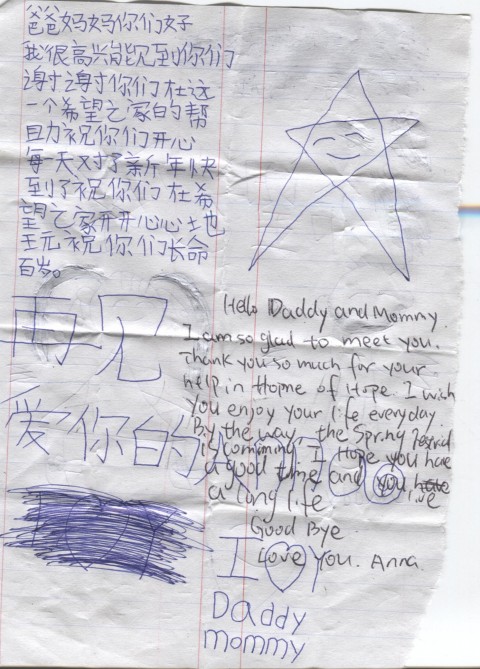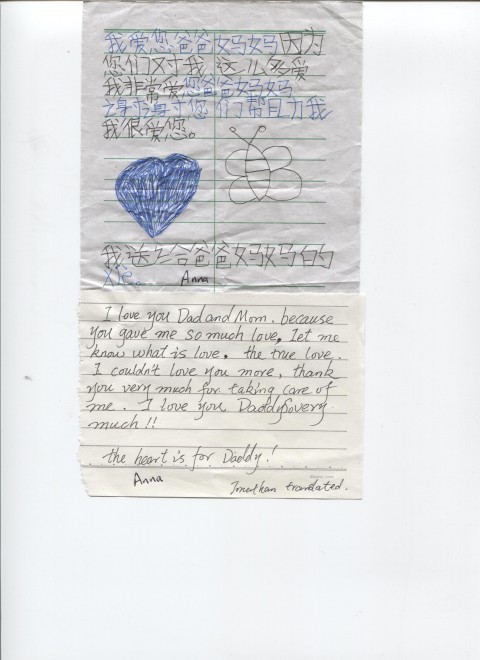 ---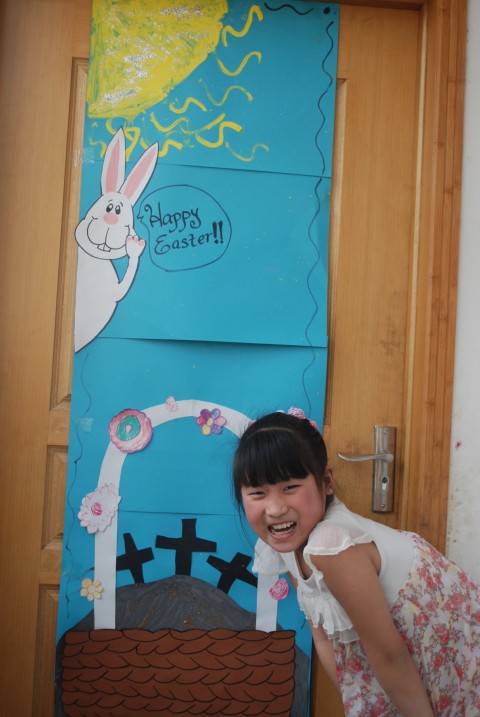 Wendy age 10 when she wrote her letter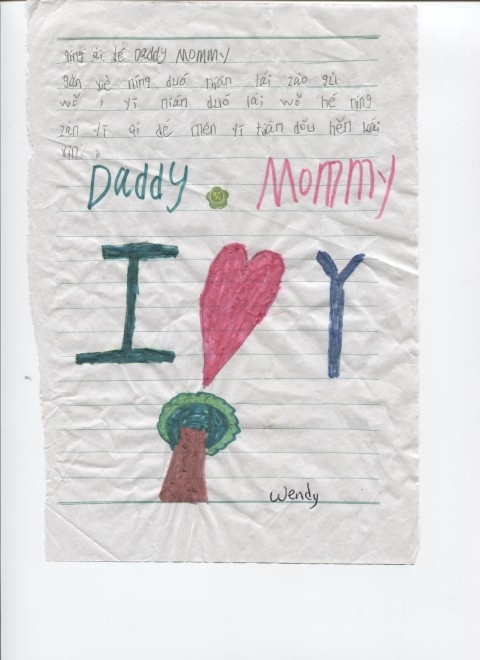 Thank you so much for taking take of me for so many years. I am very happy to be living with you everyday for more than one year.
---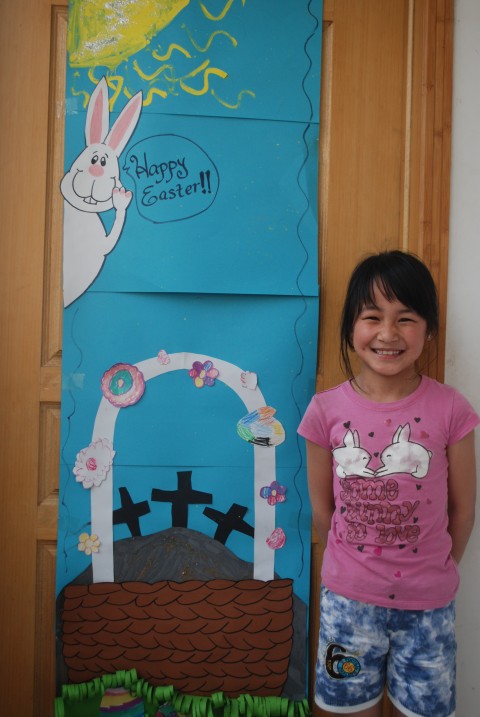 Ellie age 9 when she wrote her letter