Our Staff 我们的工作人员
We are extremely blessed to have so much help with our everyday lives. We have 13 staff members, 8 housemothers that alternate 24 hours on and off, 2 full time teacher, 1 administrative assistant/tutor, 1 cook and 1 translator/office assistant. We also from time to time are blessed with a volunteer that gives a helping hand.
We wanted to make special mention of our staff and give them a big thanks for all their hard work.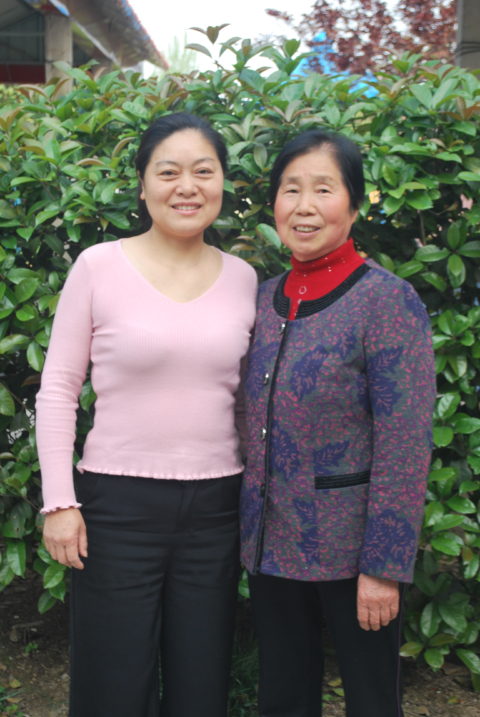 Younger Primary School aged girl's Housemother: (Left)Wen Ying started May 2010.(Right) LiAiZhi started May, 2014 (Left)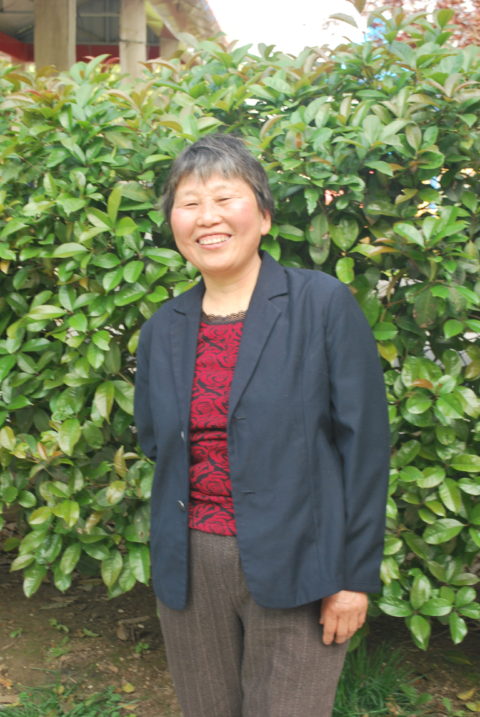 Older Middle School aged girl's Housemother:XiaoFen started June 2013 .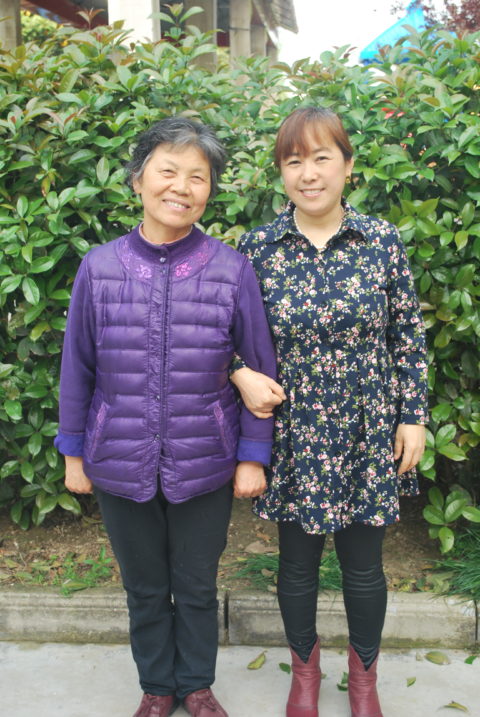 Primary School aged Boy's Housemothers: Left- QiFang started July 2011. Right- XiaoGuo Start March 2010.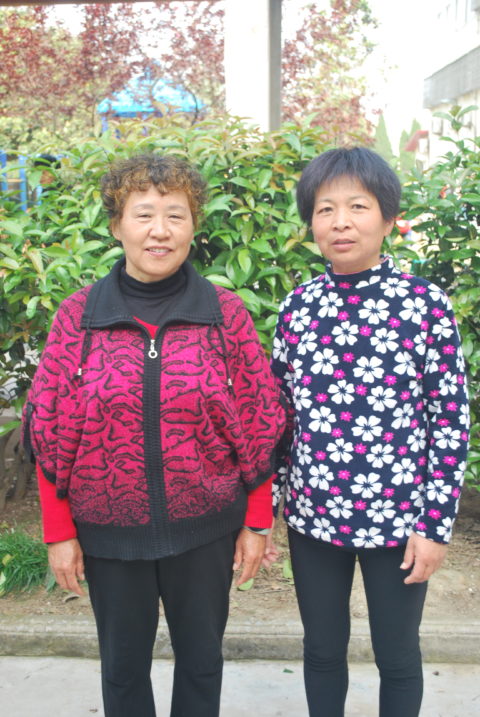 Primary School aged Boy's Housemother: (left) YuLing started October 2016, ChenSuZhen started March 2017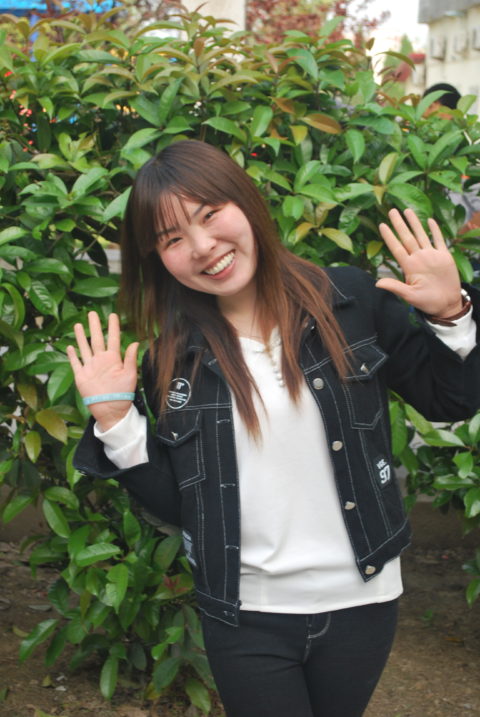 Kindergarten Housemother: Grace HuaRuiHong started April 2017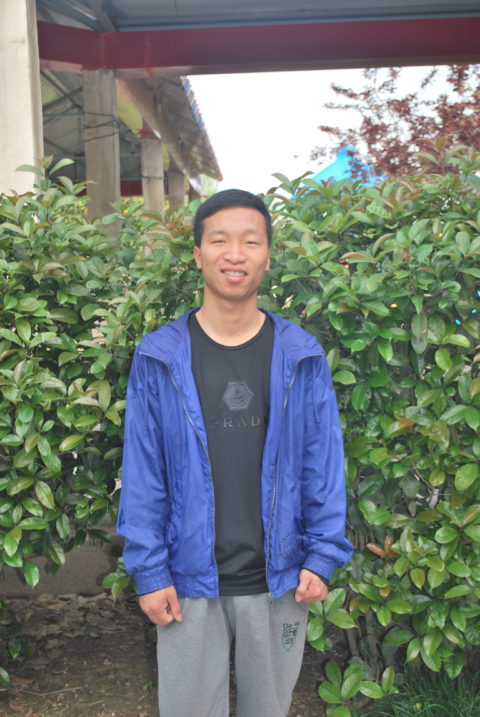 Matthew WangXin, started September 2016, is our maintenace guy and he is the "Big Brother" to the middle School Boys.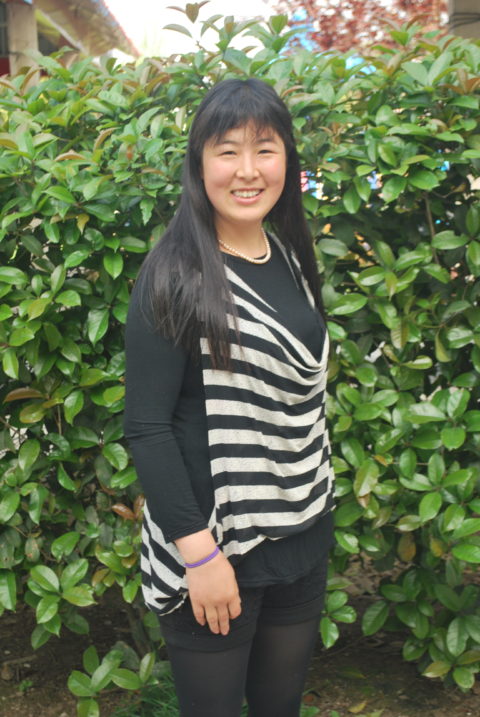 Cook: ChenXiaoJu started February 2017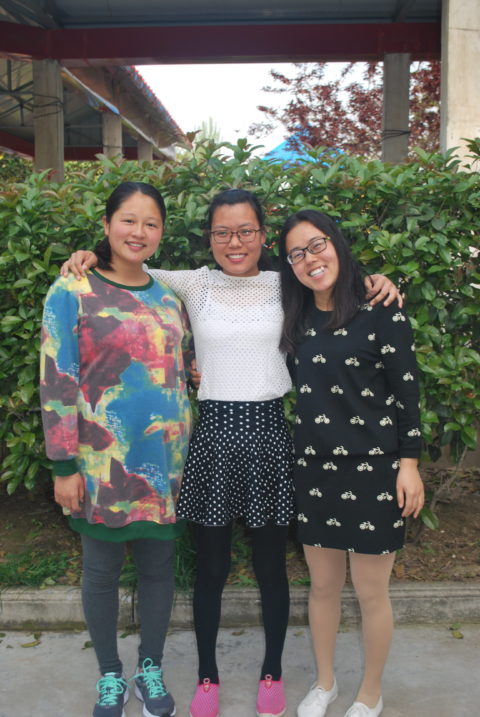 Teachers: Shirley (right) and Hazel(middle) are alumni from the Gongyi Home of Hope. Hazel had a work injury causing her to become temporally paralyzed. Shirley just finished University and helped nurse Hazel back to health a year before both of them came to work for us in June 2015. Hazel is our kindergarten teacher. Shirley tutors our primary and middle school kids when they are off school, helping them with the loads of homework that their teachers dump on them each and every night. She teaches Chinese to our 3 boys. To read more about Nicky (left), look below.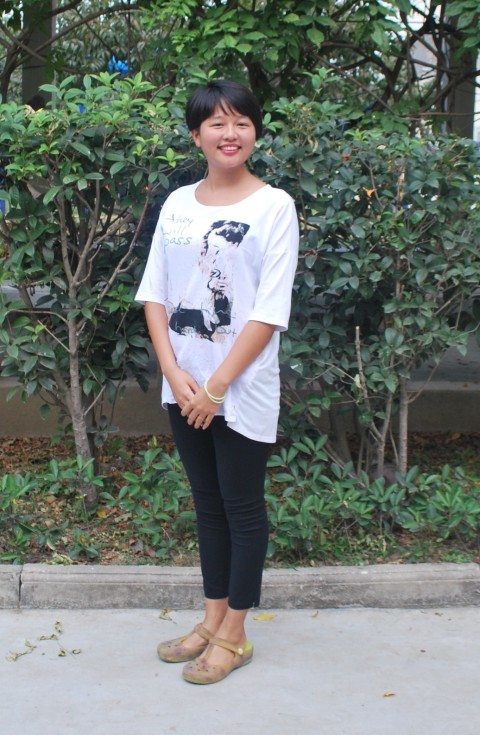 Administrative Assistant/Tutor: Nicky (Nie Zhen) started April 2010.
Translator/Office Assistant: Jessica (Wang JinHua) started working for us in October 2012 because the college she went to shut down. She started off as a tutor for Dana but showed through hard work and determination that she could be our translator. She took over for our last translator in September 2013.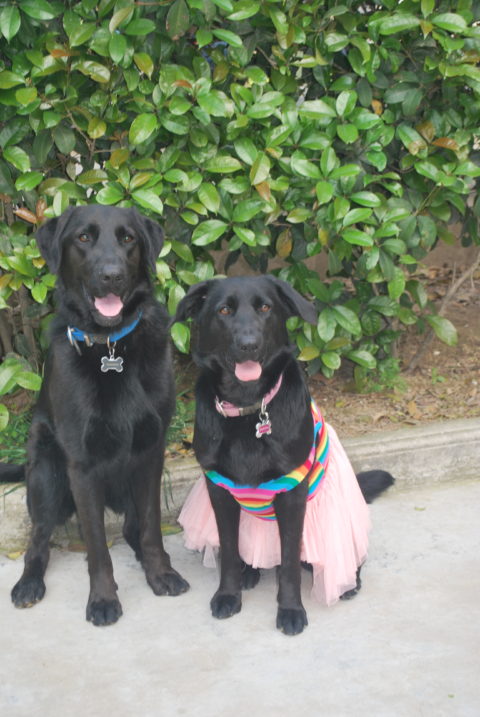 Princess and Bear(right) are our "Guard" dogs. They started in April 2015:)