Sponsor a Child 资助一个孩子
Sponsoring a child is an amazing way to get more involved with the Home of Hope orphanage. The cost of sponsoring a child is $100 a month. Your donation will be used to cover all of the expenses involved in the child's life and well being, whether it be for food or medicine… education costs … entertainment or utility costs… clothing or special activities for the children as well as basic salaries for the Chinese care givers who work for the Home of Hope.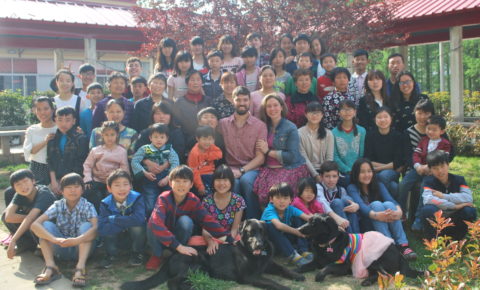 ---
If you are interested in sponsoring a child, you can go to our "Donate Now" page and see the different options available through which to donate. If you want to learn more about each child, you can just click on their picture shown below. Just make sure to let us know which child you would like to sponsor. We will then send you updates and photos so you can see what only $3.30 a day can do in the life of a child.